Microsoft Windows 10 Education
Service available for students
The Université Grenoble Alpes has made the Microsoft Windows 10 Education operating system available for its students.
How do I get Windows 10 Education for free?
From the website
https://grenoble-alpes.onthehub.com/
, click on « Register ».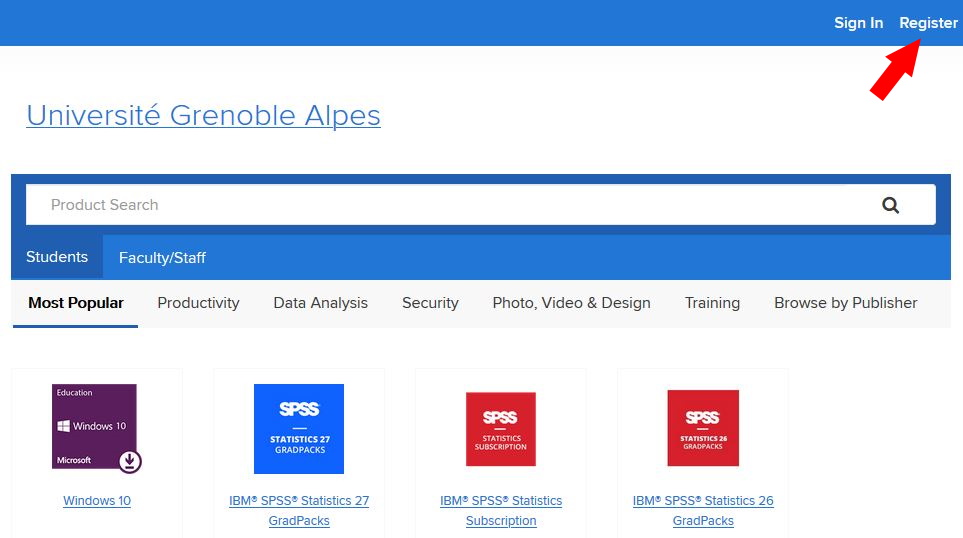 On the webpage that appears, enter your UGA student email address.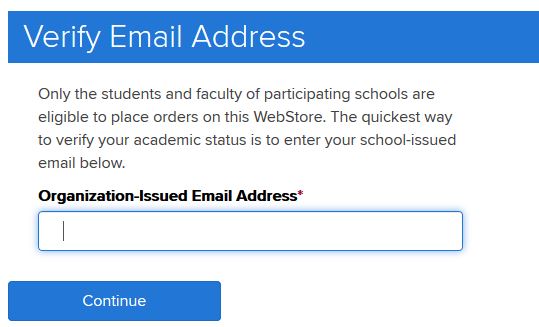 Select "Students" in the "Group of which you are a member" field of the form.

You will then be able to download Windows 10 Education.
Updated on February 3, 2021