Help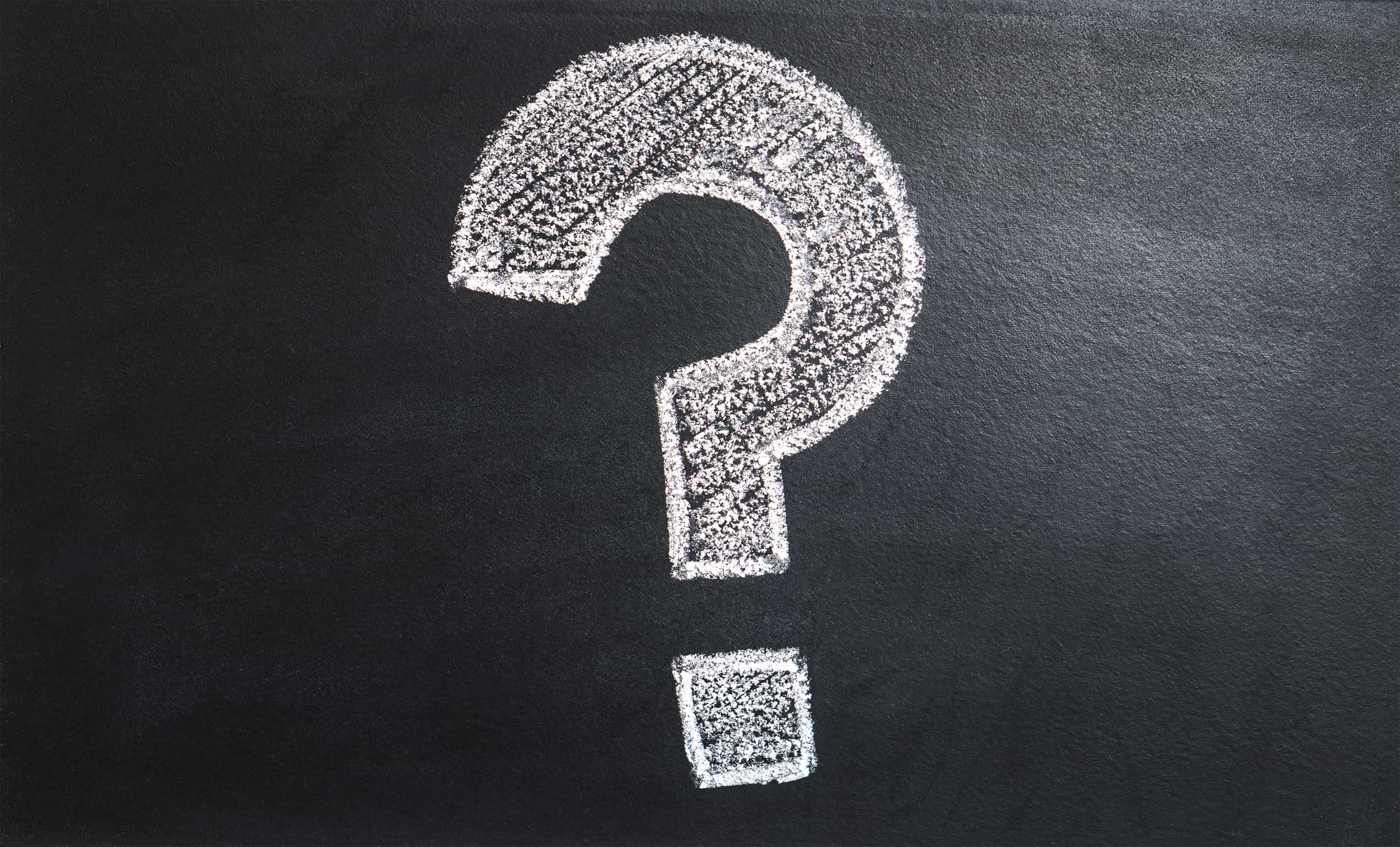 A question? A comment? Or a simple desire to write to us? Contact us by filling in our form, we will answer you as soon as possible.

This glossary provides an explanation of terms and acronyms commonly encountered in the university IT environment.

Your password must be changed at least annually to keep your account as secure as possible.

Without your login details, you can't access all of the university's IT and digital services. Here's what to do if you lost them.

If you are a new member of Université Grenoble Alpes, then welcome! Here is a summary of the different services you may need throughout your university life.

At the Université Grenoble Alpes PhD students are considered in the information system as staff member if their laboratory is part of the UGA.

In case of IT problem, the IT department offers to students a specific support named "SOS Etudiants" (SOS Students) that you can contact in several ways.

Duty hours of the IT support ("SOS étudiants") available for UGA students.
Published on December 10, 2020
Updated onFebruary 21, 2022